Matica
The new S3500 is a new, versatile system to issue credit- and debit cards in the most flexible way. The system design is based on proven in-house available technologies, such as the embosser, the magnetic stripe encoder, the direct to card printing module and the card feeding modules.
The S3000 Line is complete with reliable desktop systems developed to meet the growing trends for instant, in-store card issuance.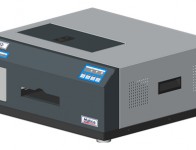 The P102i is a four-color high secure inkjet printer for machine readable travel documents dedicated especially for ePassport & Visa issuance, according to ICAO 9303 regulation.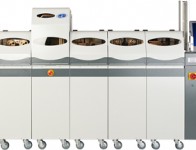 The S7000 platform is a complete end-to-end solution, able to combine card personalization functions with in-line mailing equipment to prepare your cards for delivery to the end user.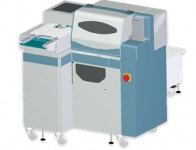 The MS6000 Card Mailing System is a simple and affordable solution for direct card mailing and fulfilment applications. Designed to work either as a stand-alone unit or con?gurated in-line with the S6000 card issuance line, is dedicated for a low volume issuance.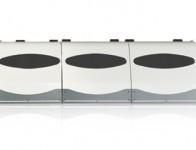 Specifically designed for cost-conscious card personalization centres and financial institutions for mid-volume centralized card issuance programs, the S6000E is a unique platform with fixed configuration that ensures everything from high quality to cost efficiency.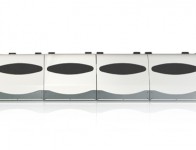 Designed to meet the specific needs for mid volume card issuance programs, the S6000GE is a unique platform with fixed configuration.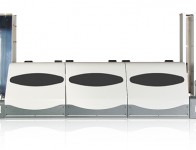 Dedicated for dual side high speed monochrome or color printing, the S6000GG system makes it easy and affordable to print near edge-to-edge card designs, photos, logos, alphanumeric text or barcodes.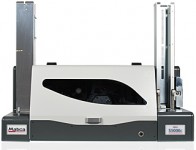 The affordable and cost-effective desktop unit dedicated to simultaneously personalize up to 10 smart cards, with reduced cycle time and high throughput, even when performing complex programming operations.
Hubungi Kami
Komplek Gading Kirana Willcon, Jln. Boulevard Artha Gading Blok A6B No.30-31. Jakarta 14240 Indonesia
021-2452 0825 / 021-2452 0793